Ondo State Governor, Oluwarotimi Akeredolu SAN. on Saturday afternoon took to his official Twitter account to support Manchester United.
The tweet comes amid the various speculations surrounding the governor's health.
According to reports, Akeredolu who has not been seen in recent state and national function was reported to be out of the country to seek medical care.
However Akeredolu who supports Manchester United tweeted during the Saturdays' FA Cup final against Manchester City.
"Efi Okan bale Red Devils. Emu omi. We will win this game", he tweeted.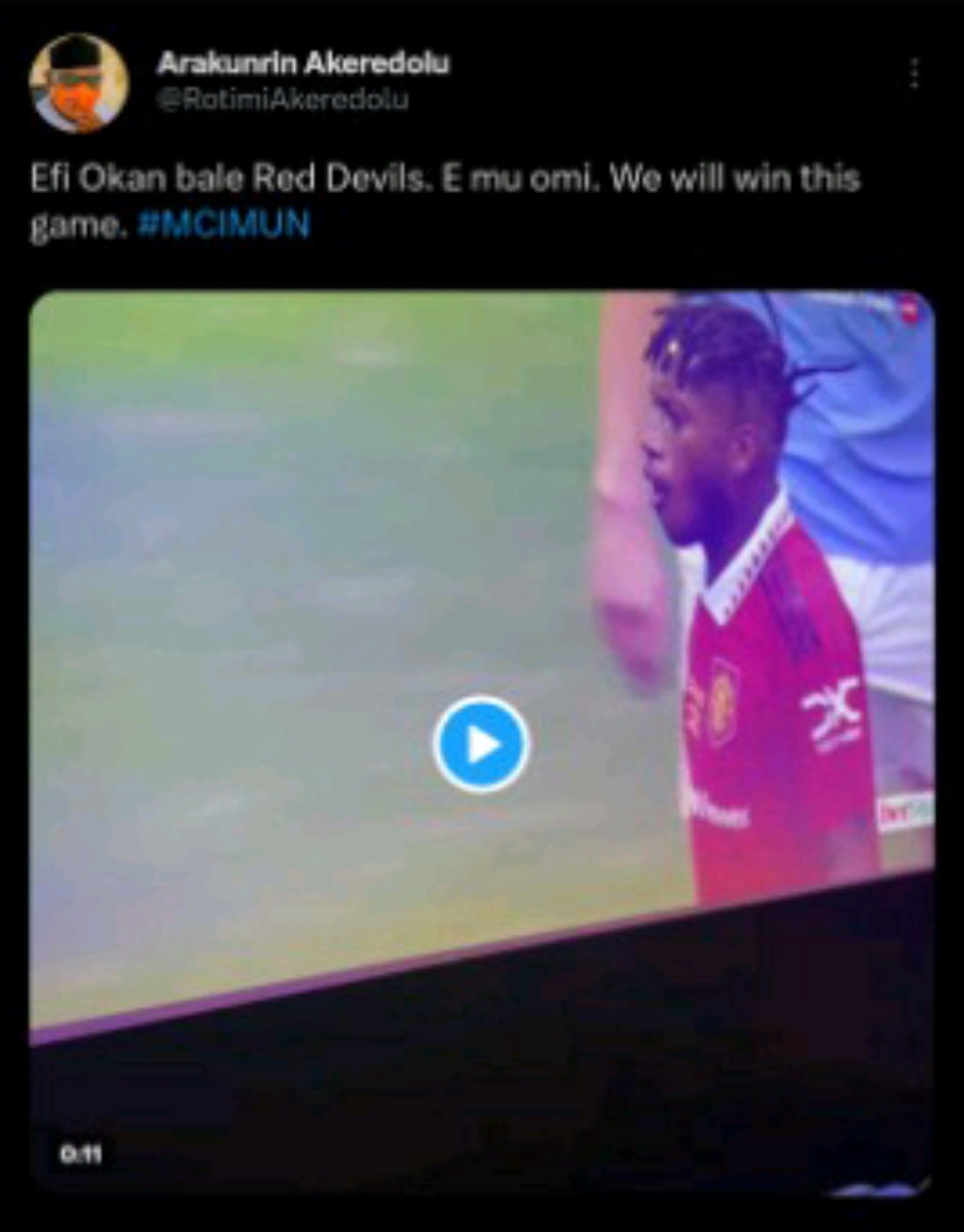 Manchester United would go on to lose the game 2-1 after 90minutes.
Also following the tweet, the Ondo State Government through the Commissioner for Information and Orientation in the State, Bamidele Ademola-Olateju stated that the public should disregard rumours about the governor's health.