The Kano State Governor, Abba Kabir Yusuf, has revoked the sale of Hasiya Bayero Pediatric Hospital allegedly sold by the previous governor, Abdullahi Umar Ganduje.
Yusuf made this known via his Twitter handle on Sunday.
The hospital which has been dedicated to the treatment of children and women for about 30 years, was revoked so as to renovate it.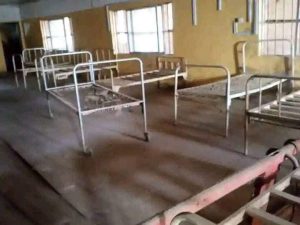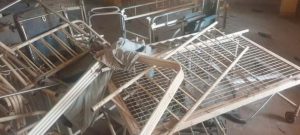 He wrote, "Today, we paid an assessment visit to the Hasiya Bayero Pediatric Hospital, once a haven for medical care to children and women in our state for over 30 years, which was closed down by the previous administration.
"I've revoked its sale to an individual for a paltry sum. And, we shall now work towards renovating and re-opening it for public use."