The President, Bola Ahmed Tinubu, has received the envoy from China at the State House in Abuja.
Tinubu, on Wednesday, played host to the Special Envoy to Chinese President Xi Jinping and Vice-chairman of the Chinese National People's Congress, His Excellency Peng Qinghua.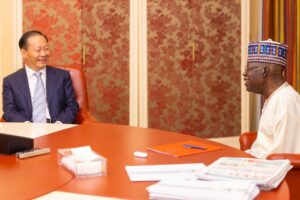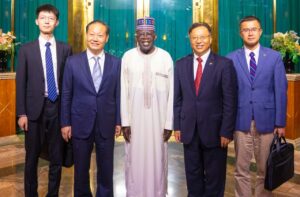 On Monday, the day of the presidential inauguration, Presidents and envoys from various countries were present to grace the occasion as well.