The President-elect, Bola Ahmed Tinubu, is billed to commission the newly constructed Rumuokwuta Flyover bridge in Rivers State on Wednesday.
The Rumuokwuta Flyover by the State Governor, Nyesom Wike, will be the 12th flyover his administration would be starting, completing and commissioning in 4 years of his second term as governor.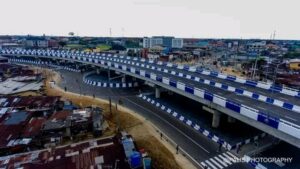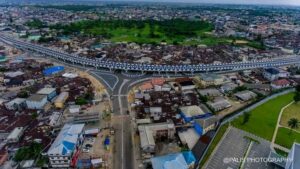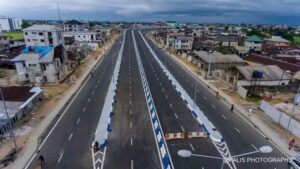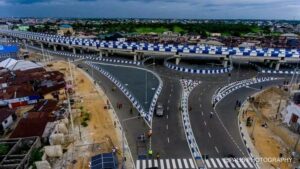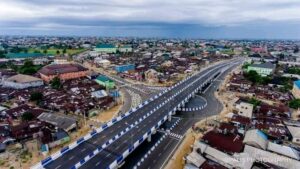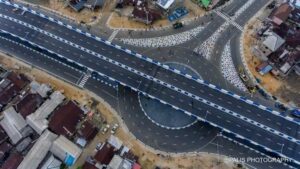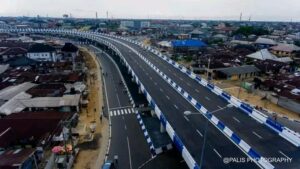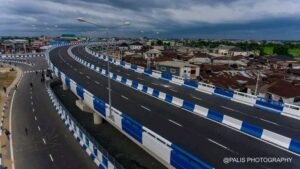 Wike, had earlier announced on March 22, that he would be inviting Tinubu to commission some new projects by his administration.
The governor, while addressing newsmen in March concerning the said commissioning said, "Every day we campaign, commission, and flag-off projects and you think the people are not seeing. Yesterday, I inspected two flyovers that I am inviting the president-elect to come and commission. Yes, I'm inviting the president-elect.
"By Monday next week, we will start commissioning another round of projects."
Wike promised that his administration would inaugurate and flag off several projects before his tenure ends on May 29, and the is one of such projects.